16.03.2020 - Access to Subscribed Databases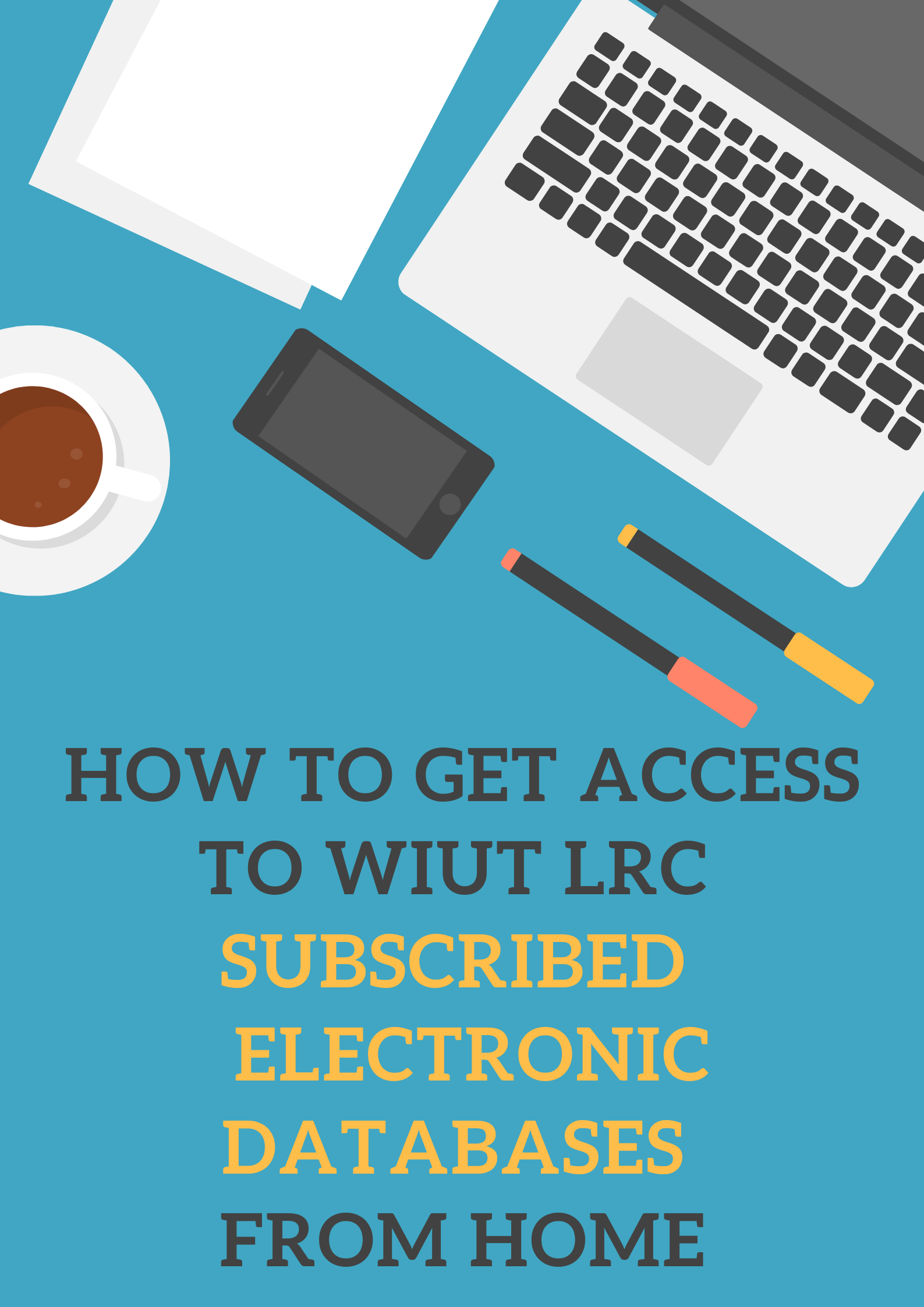 Dear All,
As the LRC promises are closed due to coronavirus quarantine you would not be able to borrow printed materials for your preparation. However, you can access all WIUT on-line resources through WIUT VPN link https://proxy.wiut.uz/access/access.htm You need to provide your login and password and then the access to LRC e-subscriptions is going to be granted. Moreover, you can use electronic books from LRC Digital Library http://lrc.wiut.uz which consists some very popular among students textbooks and other useful learning materials.
The access to Open Access Databases is depicted in the following telegram link and youtube link
Please stay safe and healthy.
​