15.01.2021 - Explore new 100 plus titles of e-books from Pearson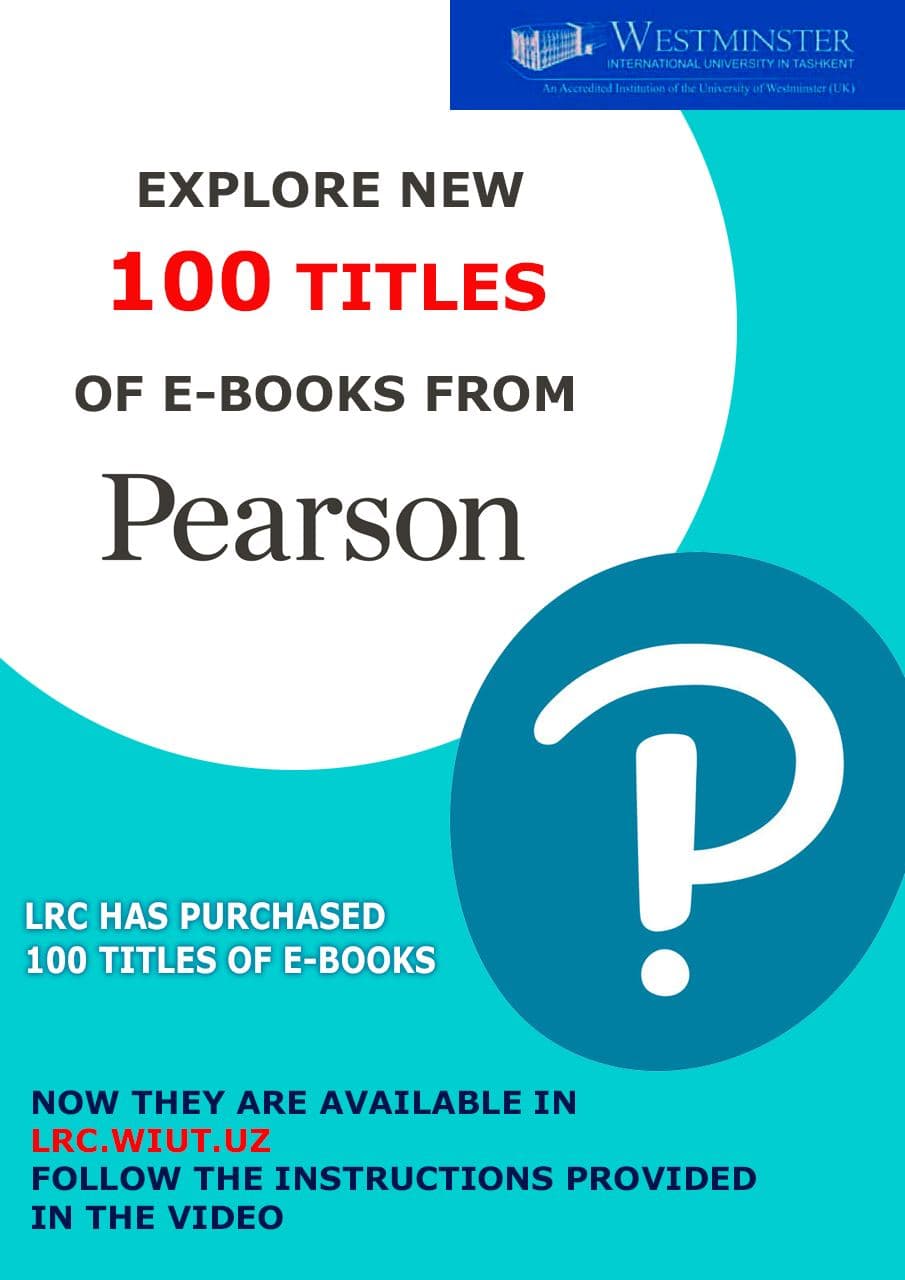 There are a few steps you have to go through to read a book on the VitalSource platform.
Please, follow all the steps described in this manual.

If you don't want to create an account in vitalsource, you may use this link and skip some steps.

If this link still doesn't work, please check out the manual above.