30.06.2022 - Euromonitor Passport Subscription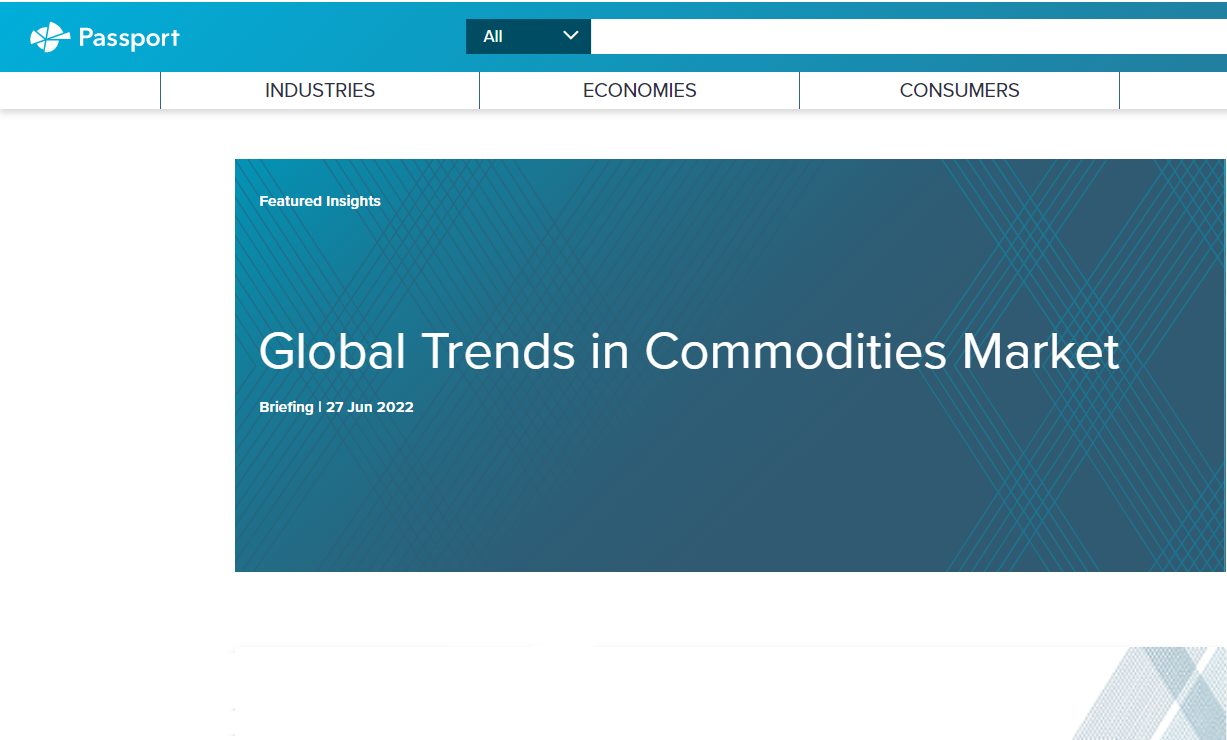 Euromonitor International is a global market
research company providing strategic
intelligence on industries, companies,
economies and consumers.
Euromonitor Passport's research is widely used and trusted in
the academic community, supporting students,
faculty and library staff at leading colleges,
universities, business schools and
academic-affiliated research centres worldwide.
The database is also available on the Digital Library's "Databases" section.
More details are available through the following link.
Please follow the instructions to get off-campus access to the LRC's subscribed databases through this link.